The evolution of the Land Rover badge
Nov 2020
THE HISTORY OF LAND ROVER
THE LAND ROVER COMPANY HISTORY
THE LAND ROVER LOGO EVOLUTION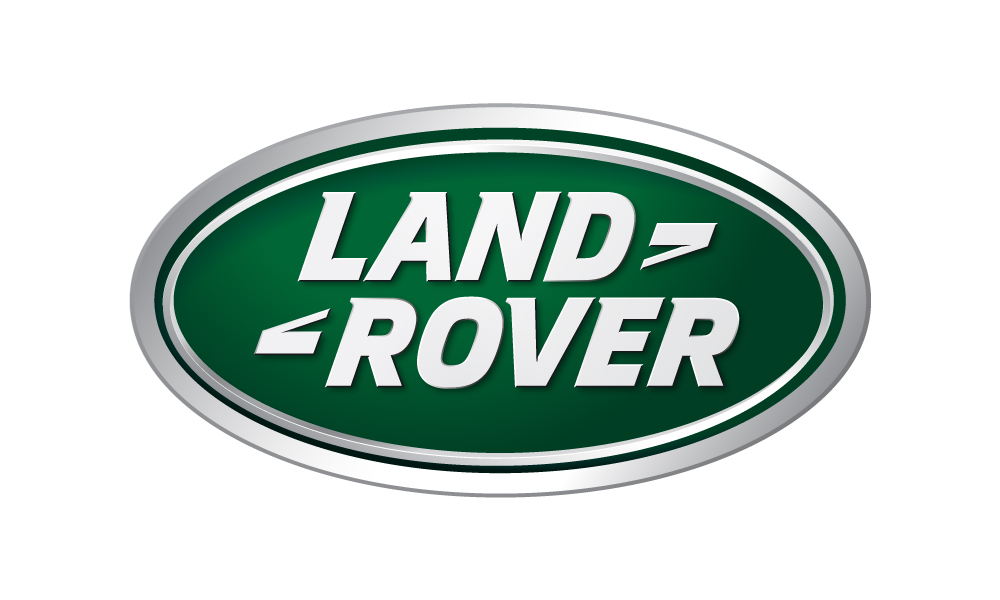 The evolution of the Land Rover badge
Land Rover is known all over the world as the manufacturer of sophisticated, luxury four-wheel drive vehicles. The Land Rover name was originally used by the Rover Company for the Land Rover Series launched in 1948. It developed into a brand encompassing a range of four-wheel drive models, including the Defender, Discovery, Freelander, Range Rover, Range Rover Sport and Range Rover Evoque.
One of the most iconic car logos in history, it has undergone only a few modifications in more than six decades. A theory suggests that the emblem was initially inspired by a pilchard tin, as the designer was having his lunch when he conceptualised it.
1948 – 1968
The logo used from 1948 was rather a model nameplate than the company's emblem. It was a black oval plate with the Land Rover inscription, the name of the assembly factory and the type of vehicle, namely a four-wheel drive station wagon. This emblem remained in use through the late 1980s, but model names appeared at the bottom side of it after the company was separated from Rover.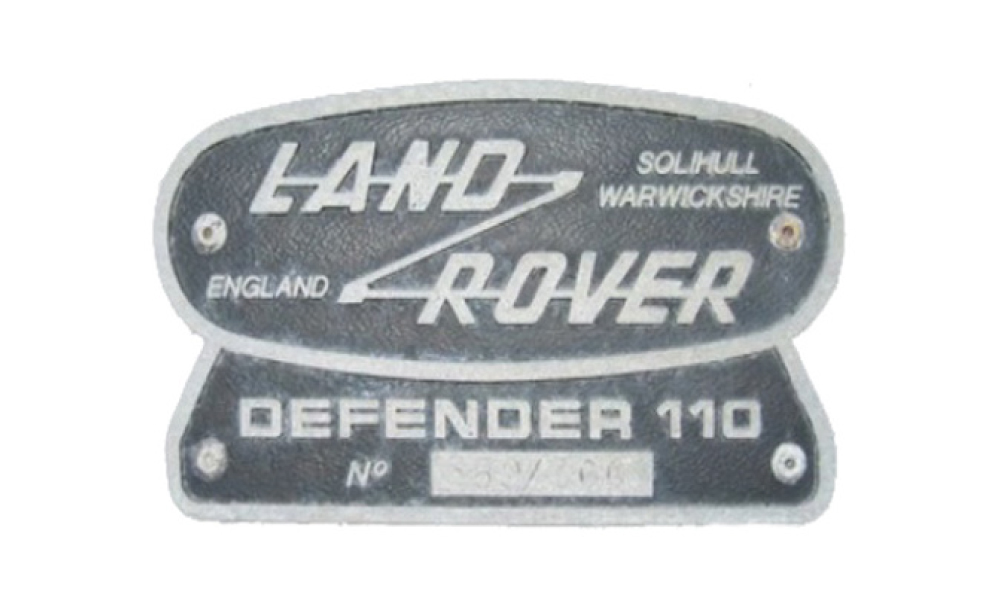 1968 – 1978
The colours on the logo changed to black with silver text. The oval became rounder and the "Solihull Warwickshire" and "England" text were removed. The Land Rover logo font became bolder and the zigzagging strip was broken up into two small symbols to reflect the company's motto 'Above and Beyond'.
.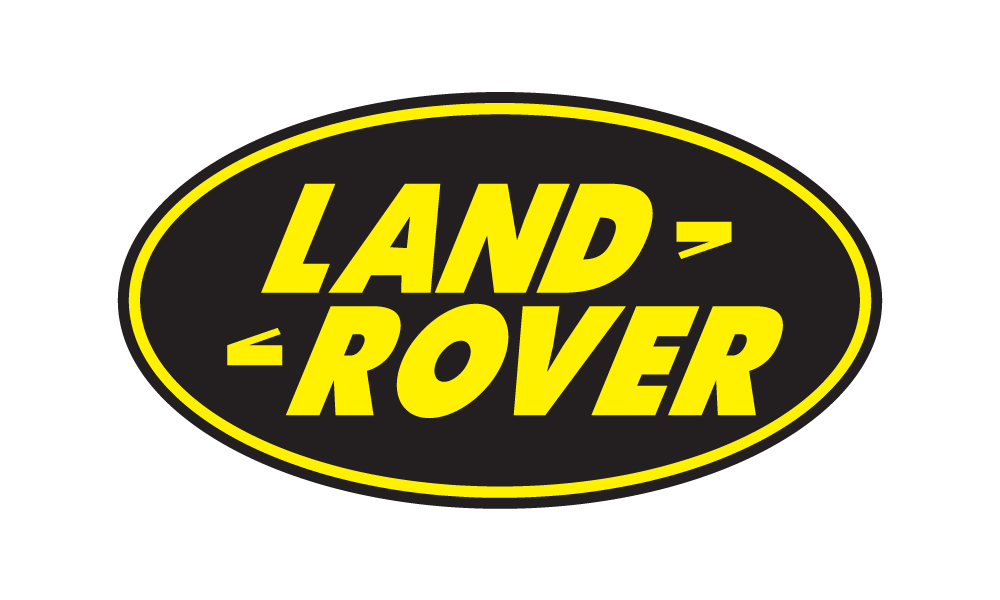 1978 – 1986
The logo's colour changed to a forest green, with gold text and border. The overall design inside the oval stayed the same. The green symbolises nature and the brand's ability to get you out of the city and into the bushes. It may also be an homage to the British Racing Green colour that was used on cars to represent Britain in international motorsports.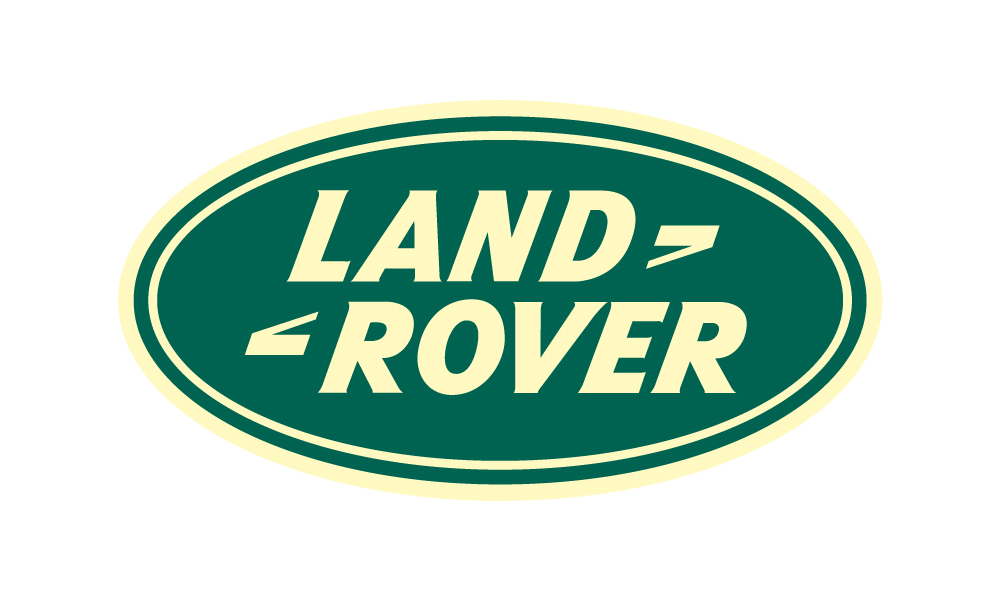 1986 – present
The current badge is an all-green oval with the company's name on it. The oval is framed with a white border, with the remnants of a Z-formed sign from earlier emblems. The modern logo looks noble and elegant in its simplicity.