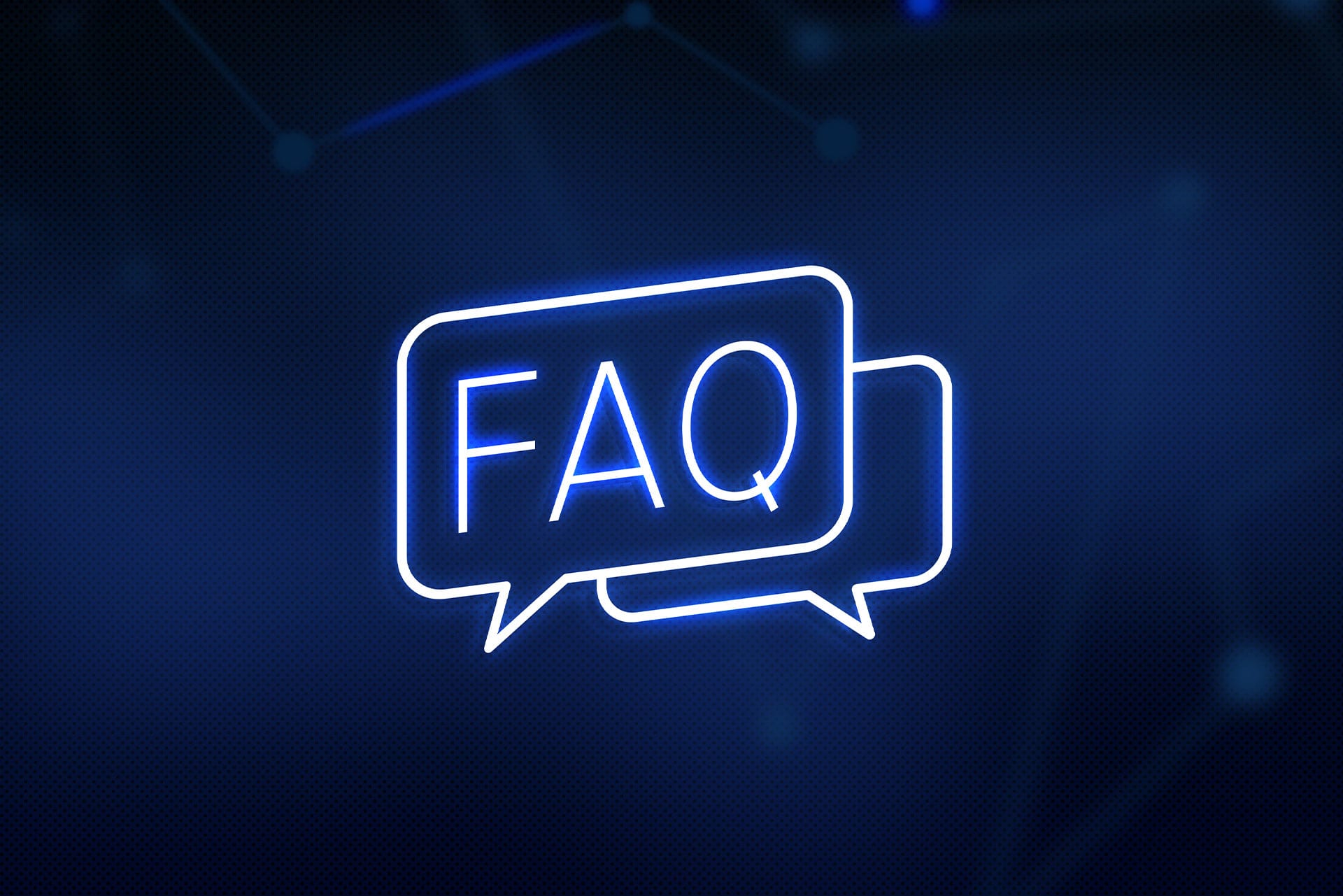 FAQ
Q: Does Citton Cars own the cars I see online or are they owned by other individuals and dealers?
A: Citton Cars owns every car we sell, and unless otherwise noted, all the cars on our website are physically located at one of our Citton Cars Dealerships.
Q: How do you choose the cars that you sell?
A: We dig deep into every car's history to rule out any car with frame damage or salvage history. Any car that can't meet our high standards gets sold at auctions, not to you. Cars must also pass a 125+ Bosch point inspection & diagnostic check and undergo a detailed reconditioning to be sold at Citton Cars.
Q: Do you ever sell cars "as-is"?
A: None of the cars we buy are ever sold to you "as-is." In addition to replacing worn parts found during our 125+ point inspection, we spend an average of 15 hours reconditioning each car. When it comes to the exterior, we pull out dimples, machine polish and touch up chips, restore headlights, and repair discoloration caused by acid or oxidation. Every vehicle undergoes RWC and safety checks. Inside, we fully valet the interior. These are only a few examples from our extensive reconditioning checklist.
Q: If I find a car that I like online, can I see it in person before I decide?
A: Yes. You deserve to have total confidence in your decision before you purchase a car. Unless otherwise noted, every car you see online is located at a Citton Cars Dealership and can be seen in person and test driven prior to buying.
Q: Do I need to make an appointment to browse cars at the Dealership?
A: You never need an appointment to browse cars at Citton Cars, in fact we have over 300 vehicles under one roof, our Sales Executives are well trained, and our Business Managers are accredited to offer vehicle financing advise.
Q: What documentation do I need to buy a car?
A: To complete your transaction, you may be required to provide any or all of the following documents:
Valid driver's license
Proof of insurance (required for all vehicle sales sold on finance or one can be arranged)
Proof of salary (not older than 3months)
Proof of residence (not older than 3 months)
Address variance (when address on credit application is different than address on credit report)
Q: When is my down payment due?
A: Your down payment is due at the time of purchase. If you decide a car isn't right for you, you're covered under our 7-day money-back guarantee. We can either transfer your down payment to another vehicle or issue the full refund back if finance is declined.
Q: Can I use a credit card for a down payment?
A: We do accept credit cards for deposit payments.
Q: Does Citton Cars offer financing?
A: Yes. We offer financing through several finance sources, Absa, MFC, Standard Bank, WesBank, including Citton Finance Accelerated by WesBank, a division of WesBank. Most of our customers' financing decisions are available in 20 minutes or less.
Q: When is my first payment due?
A: You can select the first payment date that works best for you. It can be up to 60 days from your contract date.
Q: I don't have the best credit rating. Can I finance with Citton Cars?
A: Our finance sources accommodate most credit profiles, and every Citton Cars customer will enjoy the same exceptional customer service.
Q: If I find better financing after I buy the car, can I arrange my financing with another provider?
A: Yes absolutely. We are approved with all major finance institutions.
Q: Can I sell my car to Citton Cars without buying a car from Citton Cars?
A: Yes, and our offer will be the same whether you're buying from us or not. Valid for 7 days.
Q: How do I get paid for my car?
A: You will leave with payment in hand the same day you sell your car to us. We pay by bank transfer into your account directly, guaranteed.
Q: What if I owe more on my car than the amount of your offer?
A: If your pay-off amount is more than the offer for your car, the difference is called "negative equity." In some cases, the negative equity can be included in your financing when you buy a Citton Cars car. If not, we'll calculate the difference between your pay-off and our offer to you and you can pay Citton Cars directly. Our written offers are good for 7 days, giving you time to get any necessary funds to settle your transaction.
Q: Can I sell a car on behalf of a company?
A: If you would like to sell a car on behalf of a company, please see a Business Office associate for the requirements needed.
Q: Can an extended 2-year warranty be included in my monthly payment?
A: Yes, you can include a Warranty in your monthly payment or purchase it up-front using a credit card.
Q: Can I purchase an extended Warranty after I purchase a car?
A: Yes, you can purchase it using a credit card, a free quality check will be done so a warranty can be issued. Our accredited Business Managers will explain the policy and claiming procedures to you.