Citton Finance, accelerated by WesBank offers vehicle finance for graduates.
No credit history? No problem.
Vehicle finance for graduates and first-time buyers. Citton Finance, accelerated by WesBank, offers vehicle finance for graduates and first-time buyers.
Graduates often struggle to get vehicle finance without a credit history record. With Citton Finance, no credit history is needed – you're a recent graduate, after all.
So, let's get you in the car you've worked so hard for.
The criteria to qualify are as follows:
You must be 30 years of age or younger.
You must hold a degree or higher diploma obtained in the last 3 years.
You must earn at least R7 500 per month and provide proof of your employment.
You must meet the affordability requirements to enter into a finance agreement.

offers Graduate Finance Packages to graduates who meet the qualifying criteria and affordability requirements
Please complete our qualifying criteria below:
Frequently Asked Questions
Proof of address no older than 3 months.
A copy of your ID.
A copy of your South African driving licence.
Submit a signed employment contract.
Submit a signed employment contract and a recent payslip.
Submit a recent payslip and 3 months' bank statements.
No, a deposit is not compulsory but it's a good idea to put one down if you can.
Our minimum payment term is 12 months.
Our maximum payment term is 96 months (provided that the car is new).
We'll immediately tell you whether you've been approved for finance.
What's the catch?
There is no catch.
When graduates apply for finance with Citton Finance, they aren't assessed according to the same criteria as everyone else. This means that the finance package we offer is exclusively structured for you. We want you to enjoy the independence and benefits that come with a car, without it becoming a financial burden. As a responsible lender, we will only give credit for an amount that you can afford to pay back.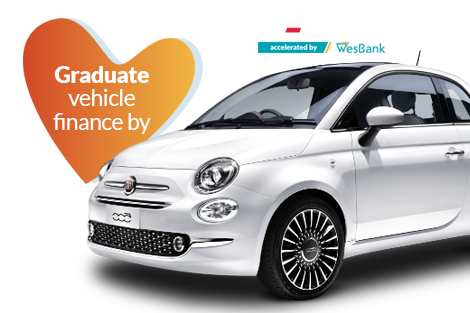 Why choose Citton Cars?
Citton Cars is a trusted, reputable second-hand car dealership based in Gezina and Menlyn, in Pretoria. We are the proud winner of the countrywide WesBank Independent Dealer of the Year Award from 2015 to 2019. With a proven track record of more than 30 years in the automotive industry, you can rest assured that Citton Cars is your best bet when buying your first car.
Buying through a reputable, WesBank-approved dealer such as Citton Cars offers peace of mind. Our dealership environment is professional and safe. Our friendly sales executives will guide and help you with all the paperwork. Citton Cars ensures that the cars on our floor are in excellent condition, not previously stolen, and don't have any outstanding debt attached to them. All our cars undergo a vehicle-integrity check, which includes an 85-point DEKRA vehicle check, a 120-point Bosch quality inspection, and a Bosch diagnostics check.
We'll provide you with a DEKRA roadworthy and safety certificate, as well as your licence and registration documents.
What are you waiting for?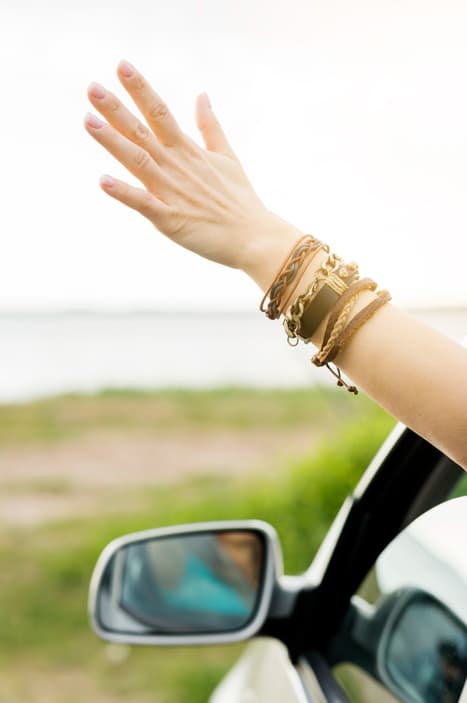 Contact Us Today!
or
Find Out More About Vehicle Finance