Careers at Citton Cars
Join our award-winning team and learn from the best.
Are you career-driven? A go-getter? Someone who thrives when working under pressure? Are you someone who loves working with people? Are you looking for a career where you can put your people skills to good use? Are you someone who relishes challenges, approaching your job the same way that you approach your life – with dedication and passion?
If your answer is yes, then Citton Cars is looking for you!
We are a team of enthusiastic individuals fully immersed in our passion – cars. Passion, confidence, and determination are our driving force, as we constantly strive to provide the best quality products to our customers, while ensuring their total satisfaction.
We have a vision to educate, explore, and excel!
What is a career at Citton Cars about?
A career in the motor industry is about education, professionalism, and passion, with an interest in cars thrown into the mix! Our team comes to work each day filled with the energy and commitment needed to gain the most from their professional lives – and our track record proves it!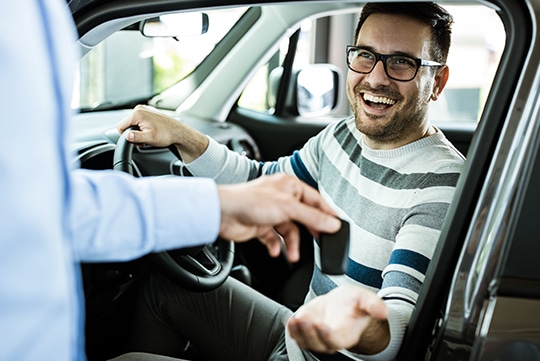 Do you have what it takes?
If you believe you have what it takes to make a great contribution to the Citton team, take a look at what we have to offer. If your aspirations match ours, do not delay; submit your CV to be considered. Successful candidates will receive training from the best in the industry, to ensure that our quality and service standards are maintained.
Receipt of your CV will be acknowledged and reviewed. If you meet our requirements, we will contact you for an interview. Do not underestimate yourself or your potential. Contact us so that we can contact you!
How to apply
Please forward your CV through to us and we will get in touch.
Submit your CV