Used Jaguar for sale
Jaguar is known for making the most beautiful cars in the world.
This brand derives its inspiration from the traits of its namesake in the animal kingdom: the jaguar. A fierce creature that is known for being agile, confident, powerful, sleek and seductive. Jaguar's cars are crafted at Castle Bromwich, a Birmingham village in the British county. Here, humans and hi-tech robots work side-by-side in a production line that meets one, clear objective: perfection. It is this passion for excellence and detail that celebrates Jaguar as a three-time winner in 2019 as the World Car of the Year, World Car Designer of the Year, and the World Green Car. We like to have winners on our Citton Cars team. If you can afford to splash out on Jaguar, you'd be happy to know that we most certainly have what you are looking for. Contact us today for our friendly assistance.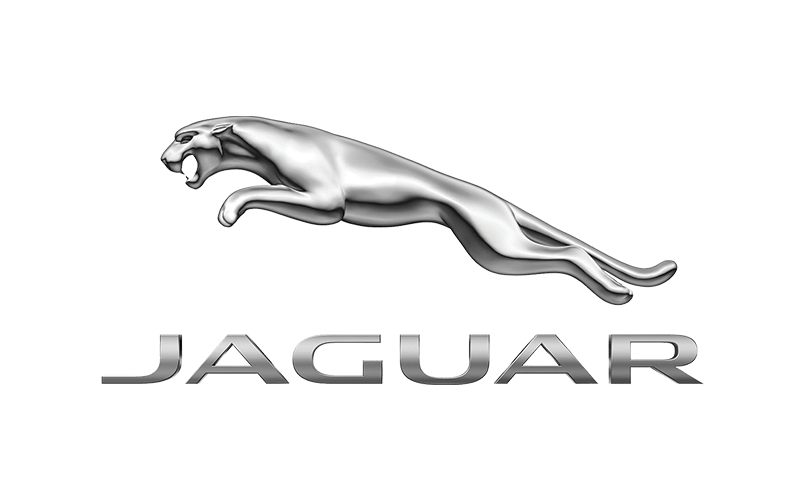 Jaguar Models currently on our floor