Used Citroen for sale
Citroën is made for your comfort.
This brand is all about being on the vanguard of advanced comfort. Its designers painstakingly review each new model's components to guarantee that Citroën drivers always feel (and look) good on the road. They ensure that with exceptional suspensions, generous seats and quiet acoustics, a Citroën journey will feel nothing other than luxurious. If you are looking for comfort, then look no further than Citton Cars. Gleaming on our showroom floor you may find a Citroën SUV or one of the sportier models such as the THP 155 Ultra Prestige or e-THP 120kW Sport.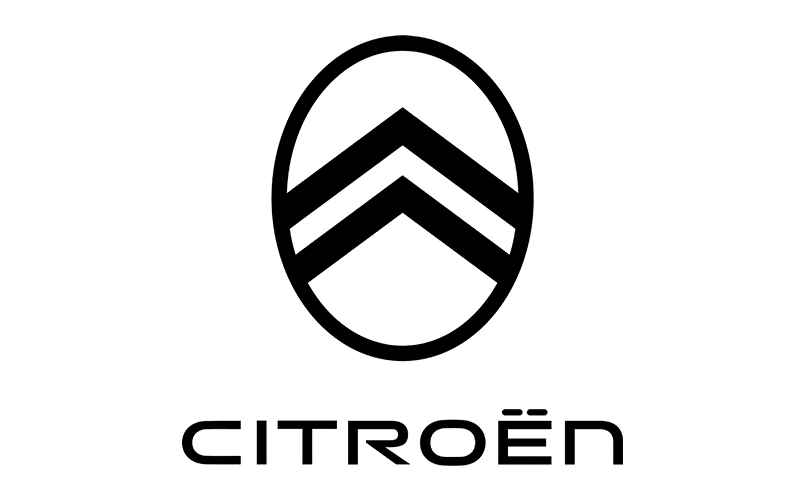 Citroen Models currently on our floor