The evolution of the Volkswagen badge
Oct 2020
THE VOLKSWAGEN LOGO EVOLUTION
THE VOLKSWAGEN GOLF EVOLUTION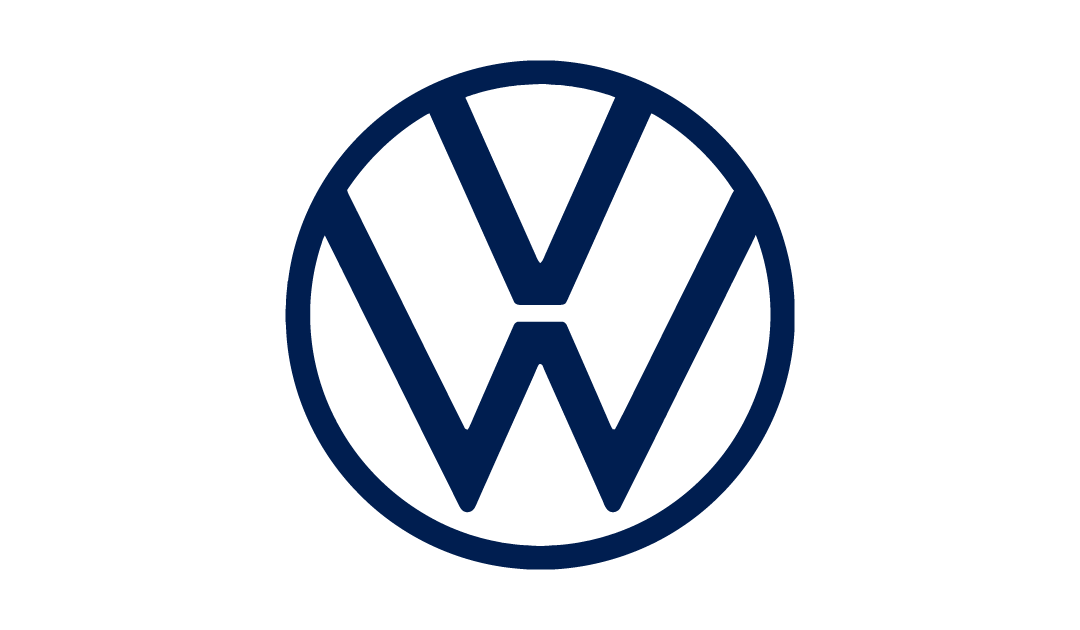 The evolution of the Volkswagen badge
The people's car
1937 – 1939
Adolf Hitler was involved in the creation of the first Volkswagen logo! He envisioned the launch of a "people's car" for the citizens of Germany. The "V" (Volks) and "W" (Wagen) were depicted inside a cogwheel circle.

1939 – 1945
The initial logo's design changed during World War II. The cogwheel remained, but thankfully the references to the Nazi cross disappeared. The military mainly used the logo on their military vehicles.

1945 – 1960
The post-war logo remained Volkswagen's emblem for 15 years. Indeed, it became very famous in the 60s, famous for the beloved Beetle. The cogwheel disappeared completely and the famous VW logo – we have come to know and love – saw the light.

1960 – 1967
The Wolfsburg firm wanted to enter the global market, particularly North America, which gave birth to the squared shaped logo. The company envisioned that this would offer the brand a more global appeal.

1967 – 1978
At the end of the '60s, the brand decided to revert back to the circle and lose the square image forever. The refreshed badge took on the same post-war look, this time with thinner lines, replacing the black and white with blue.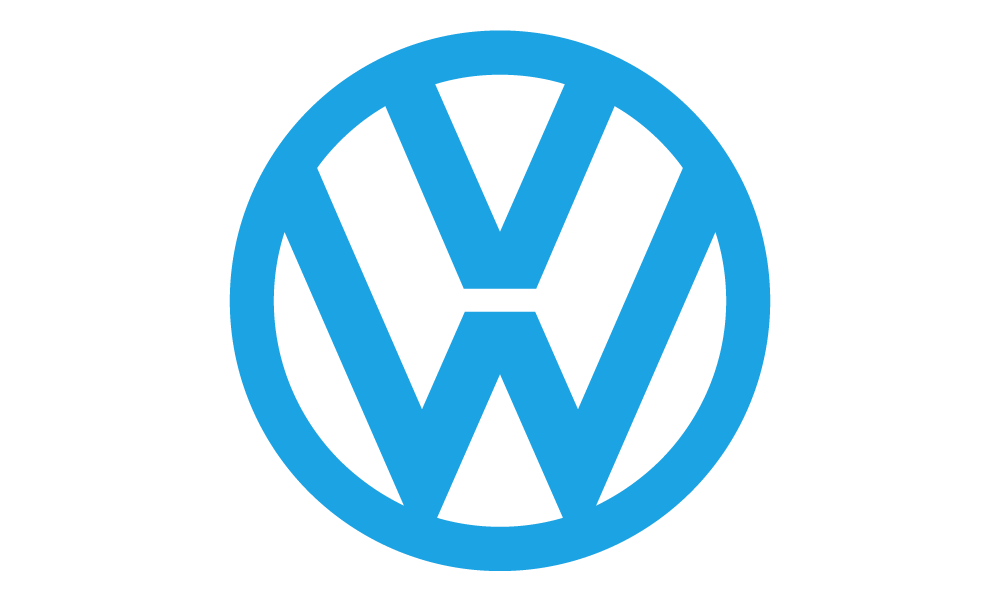 1978 – 1989
Volkswagen went from strength to strength in the '70s, when the revolution of the Golf, Passat and K70 was revealed. VW's global intentions also expanded to China and the brand's designers went to work on developing a more mature, sophisticated logo. They inverted the colours on the badge so that the blue became the background, framing the white letters.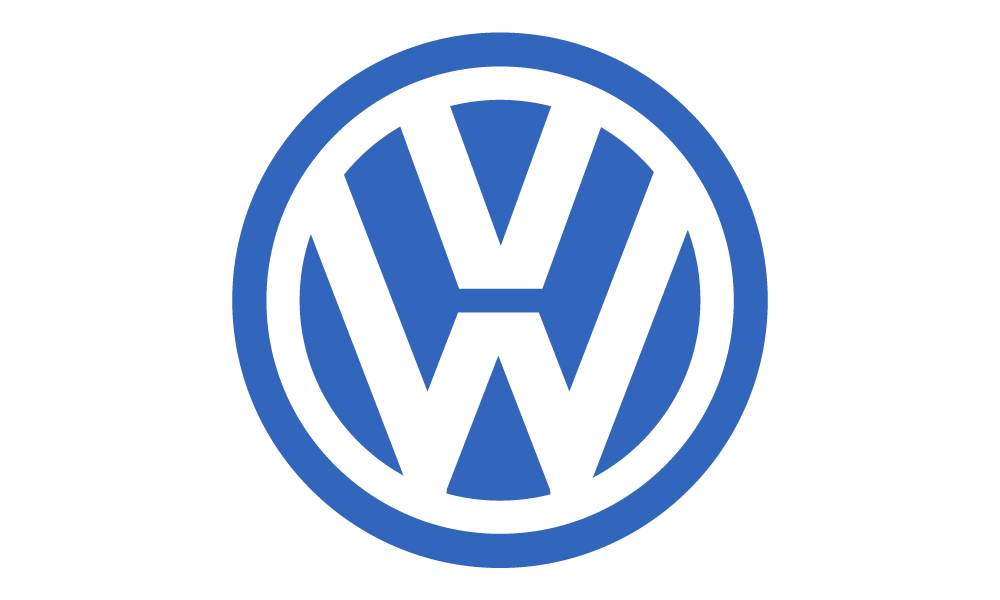 1989 – 2000
Volkswagen changed its logo three times during this period. The first version was virtually the same logo during 1945 to 1960, with a light blue colour instead of the black. From 1995 to 2000 it returned to the graphics of the '70s and '80s, but with somewhat different proportions and colours.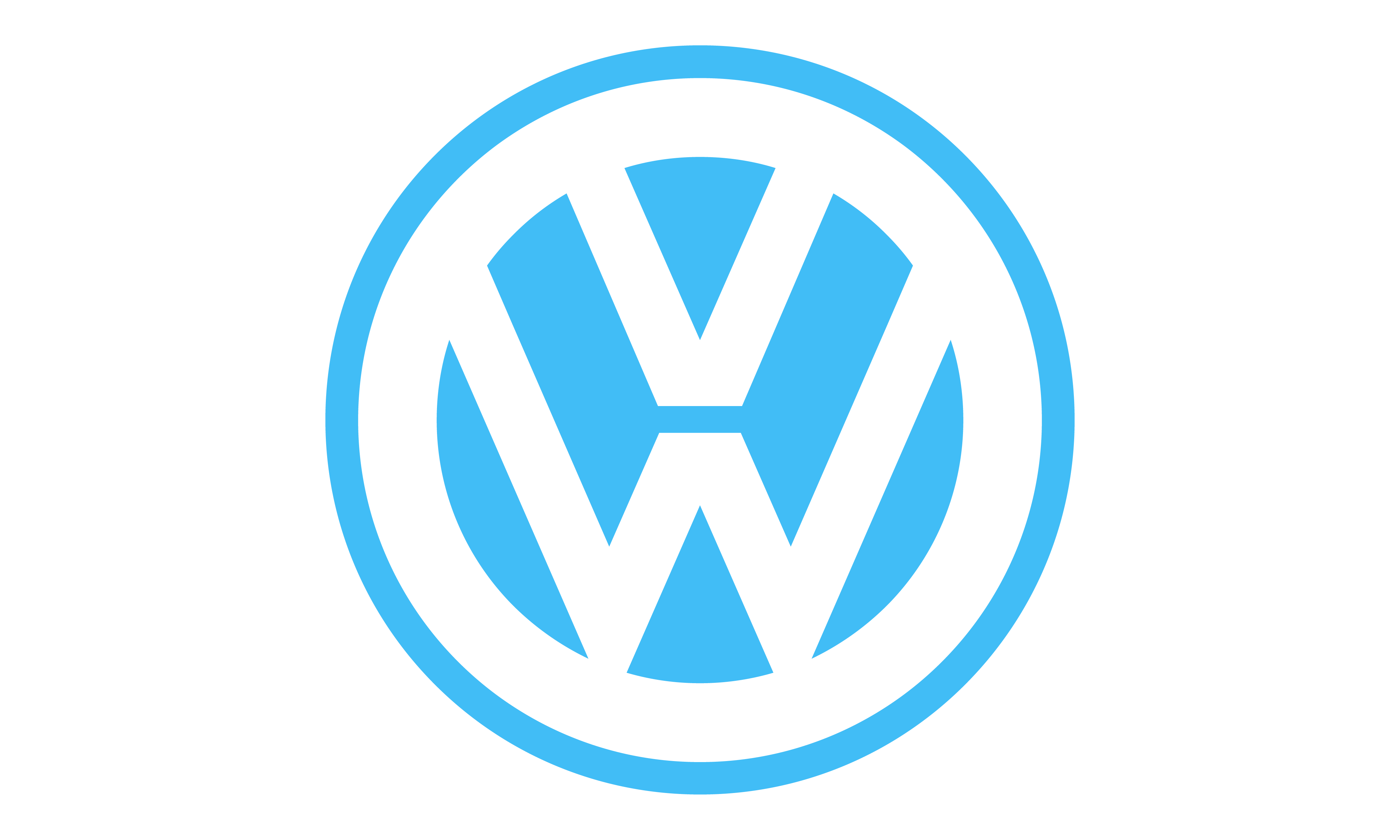 2000 – 2012
The 2000s saw the dawn of a modern three-dimensionality for the brand, offering the illusion of a badge resting on a round platform. The blue was also enhanced with a more metallic and less intense look.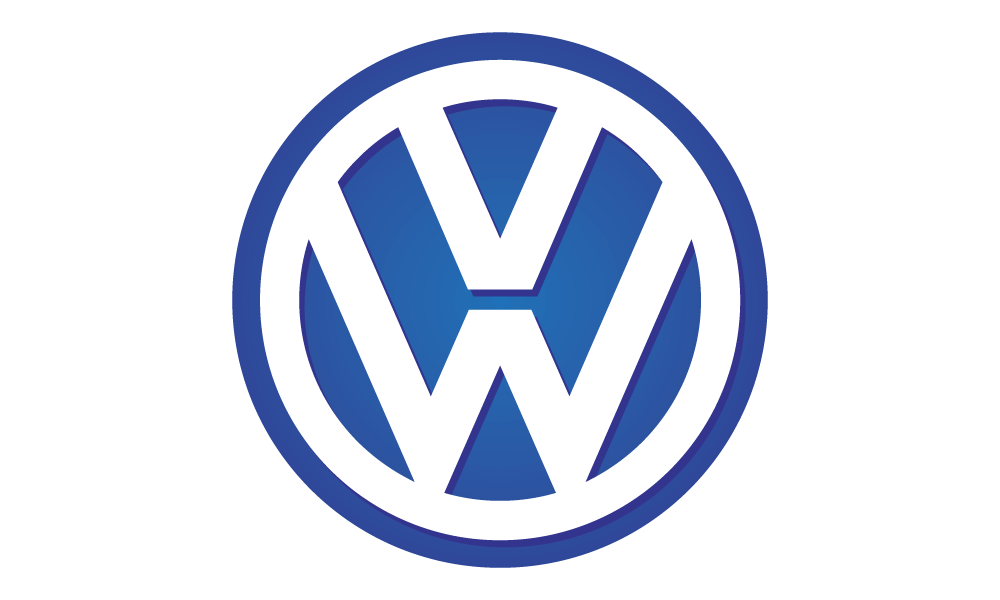 2012 – 2019
The next logo was in essence an enhanced three-dimensional, smaller version of the previous badge. This new design was developed to highlight Volkswagen move to join the electric mobility trend in motoring.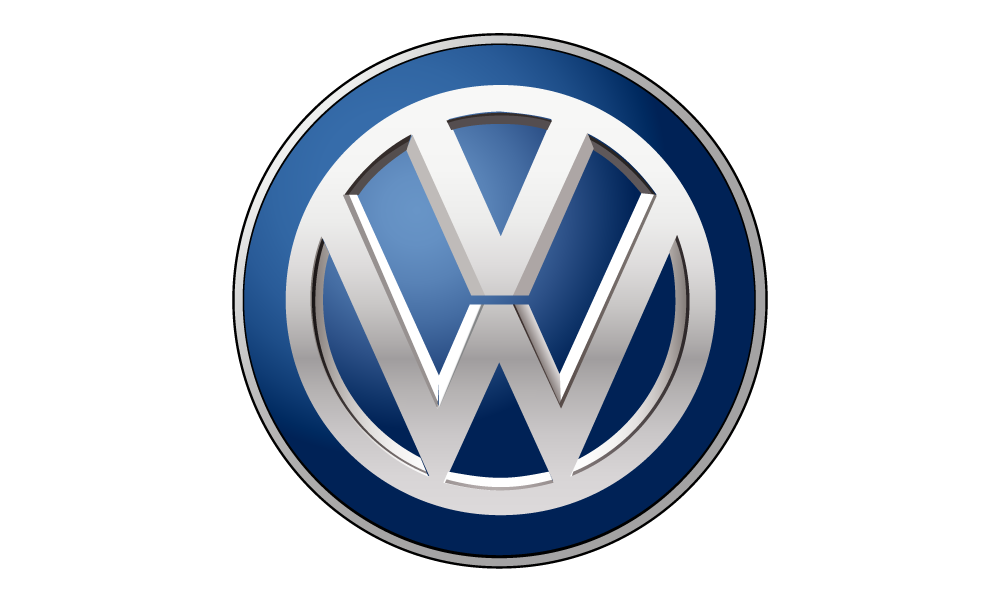 2019
In 2019, Volkswagen revealed their latest logo at the Frankfurt Motor Show. The brand decided to drop the three-dimensional shape for a simple, flat, two-dimensional design. The various versions displayed at the show included a white-on-blue combination, as well as blue-on-white and black-on-white.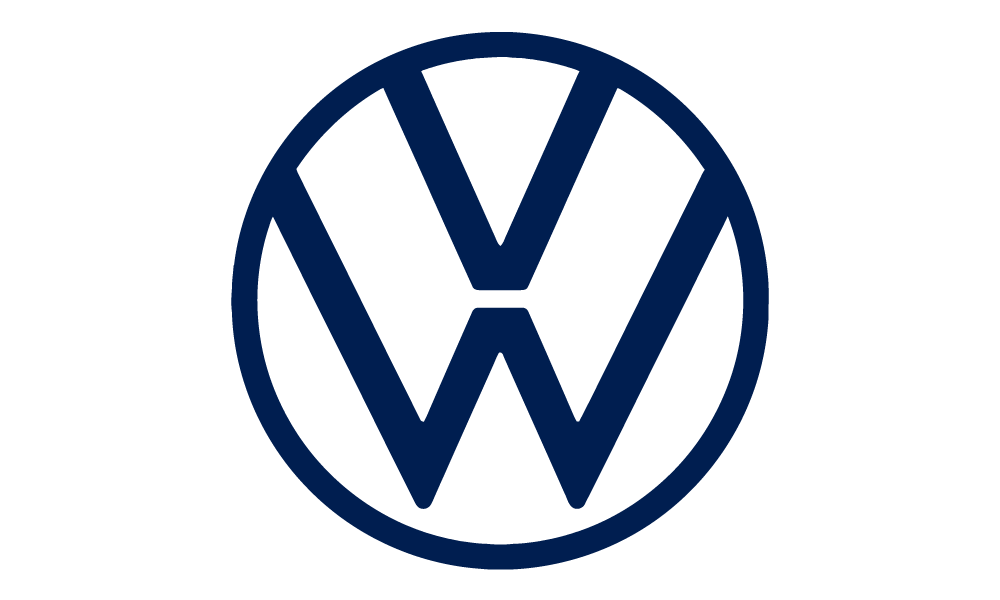 Volkswagen is economical, reliable and affordable – hitting all the right spots.
You too, can soon be a happy VW owner without paying premium rates.
Visit Citton Cars and we will hook you up with the VW meant for you – chop-chop!